Our FIT4MOM village is made up of mamas all over the country - owners, instructors, members and employees - all working together to inspire. - Strength In Motherhood®. For the past 15 years, our franchise owners have been growing the FIT4MOM brand across the US by welcoming every mom to be part of a quality fitness program created specifically for pre and postnatal women. A great workout is just the beginning.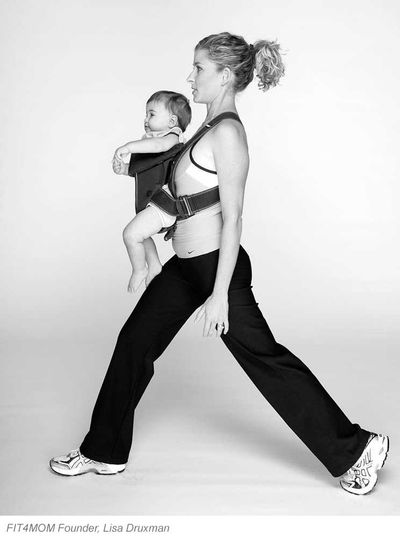 Meet FIT4MOM's Founder, Lisa Druxman
Stroller Strides was an idea that happened during my maternity leave. At the time, I was a general manager at a large luxury health club. I knew nothing about being a mom. The only thing I felt I did know was how to get back in shape and take care of your body. That was where I could help. And that's how the business was born.
We have helped over 1,000 women launch their own business! Our franchisees are former accountants, rocket scientists, CSI investigators, attorneys, artists and teachers. Boss Moms who realized that their career no longer suited their current season of life. FIT4MOM has allowed them the opportunity to make a living alongside their motherhood.
That is something I am most proud of. Giving women the tools to deliver STRENGTH IN MOTHERHOOD® within their communities nationwide!