Strength in Motherhood. Power in Community.
FIT4MOM clients come for the workouts but they stay for the community. While our fitness programs are what initially attracts moms to our brand, the reason they stay with us is because of our powerful community.
The same sense of community we develop among our clients extends across FIT4MOM franchise owners as well. From the moment you become a FIT4MOM franchise owner, you get access to our incredible community of boss moms across the country. Just like the communities we create in class, you are instantly part of our mamahood sisterhood. With opportunities to connect virtually and in real life, you are never alone when you own a FIT4MOM business.
Our franchisees come from all different backgrounds but they are all one team, working toward one shared mission: To help moms find their Strength in Motherhood®.

When I bought my franchise, I had a dream of providing every mom with the support she needs. Now I have the chance to make that dream a reality. Owning a FIT4MOM franchise is not really about me; it's about the community, the Village, that we are building together."
— Heather Galladora, Owner of FIT4MOM Montgomery County, Rockville, MD
As a franchisee, you give so much back to the community through all that you do. It's really special to own a business but also have this incredible community that you've helped create."
— Cherise Henry, Owner of FIT4MOM Folsom, Folsom, CA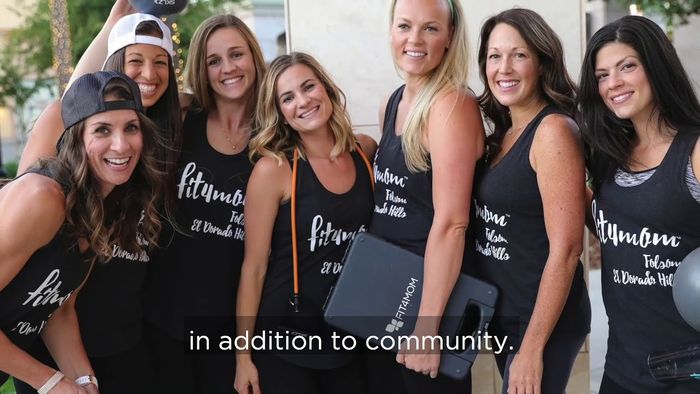 What will your story be?
We can't wait to find out. Fill out the form and get started!