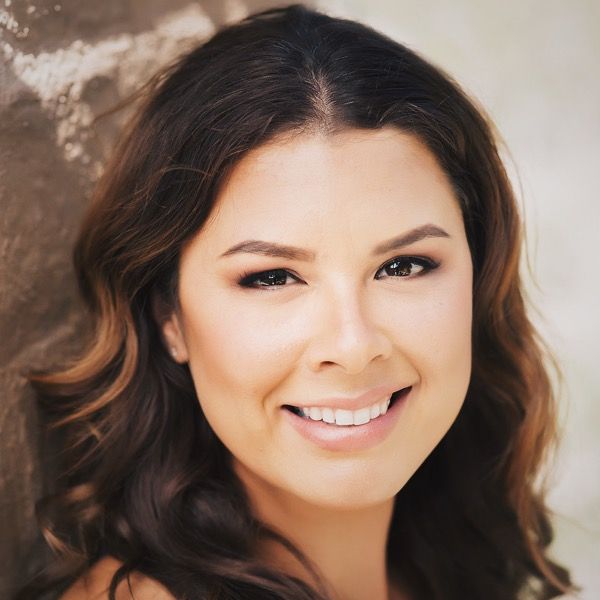 About Angela Bridgford
Back in 2007, I discovered Stroller Strides through a county playgroup I joined while pregnant with my first baby. For Christmas, I knew exactly what I was going to ask for--a 10-Class Pass! I went once a week, and once that pass was all used up, I begged my husband to find a way to fit a monthly membership into our budget. I hadn't felt that much confidence and strength in a long time! This mom of one found friendship, great workouts, and fun for my daughter. I totally hit the jackpot! Months later, the franchise owner asked me if I would train to be an instructor. I couldn't pass up the opportunity to give other moms what I had been given, so I took the leap of faith! For four years, I taught as an instructor, and in 2012, I bought the franchise from the current owner. The rest is history!
The thing that I will carry with me for the rest of my life are the friendships I have made along the way. What's more is that most of my husband's best friends are husbands of those ladies I met through Stroller Strides years ago! It has totally changed my family's life. The past 10 years have been an amazing journey with FIT4MOM. I see no end in sight; I am living my dream! God has handed me a huge gift, and I intend to see it through until my time with FIT4MOM is over.
There are moms out there waiting to be accepted, loved, and inspired. You have been given that gift, so go girl! Just do it!