FIT4MOM has helped more than 1,000 women launch their own businesses. That is something I am most proud of — giving women the tools to deliver Strength in Motherhood within their communities nationwide."
— Lisa Druxman, FIT4MOM Founder
Benefits of Owning a FIT4MOM Franchise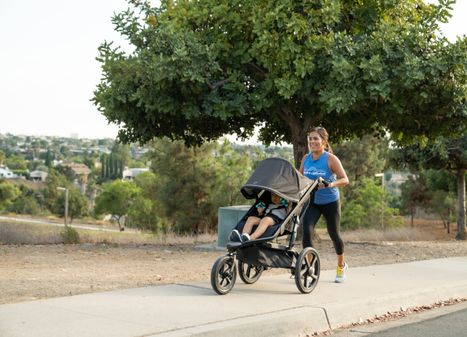 Exclusive Territory
As a small business owner, you will have exclusive rights to operate FIT4MOM programs and change the lives of women at home in your community.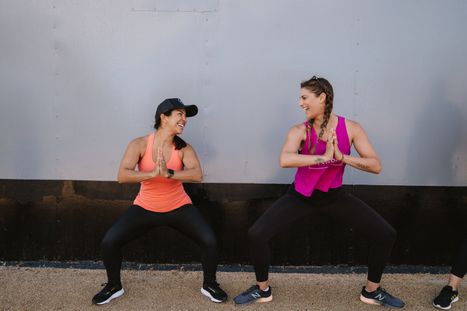 Fulfilling Career
As a FIT4MOM franchise owner, you have the power to change the lives of women in your community every. single. day.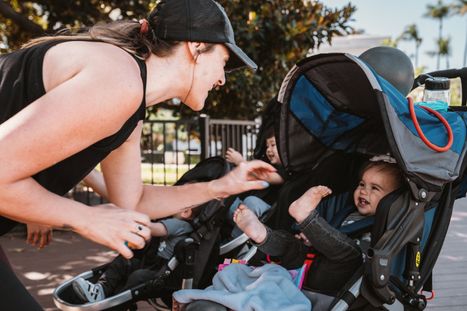 Flexible Schedule
Owning a FIT4MOM franchise allows you to have the best of both worlds -- to own a successful business and have a career that is supportive of motherhood. You have the flexibility to create the schedule that works for you and your family.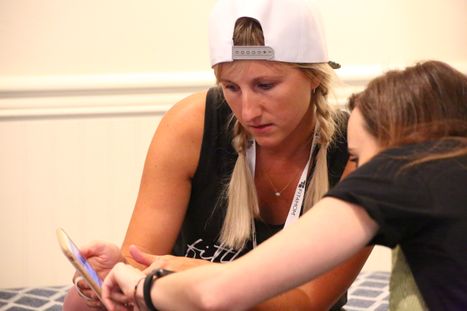 Dedicated Support Team
From the moment you decide to open a FIT4MOM business, you get the benefit of a supportive home office team that is with you every step of the way. Our powerful network of boss mom franchisees serves as a powerful resource for new owners.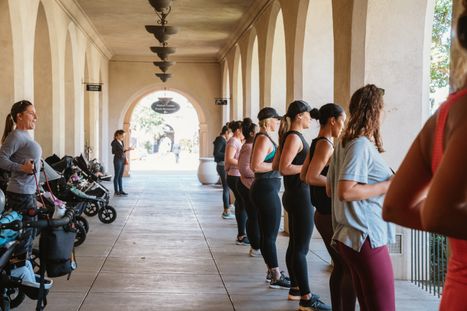 Multiple Program Offerings
FIT4MOM continues to expand its fitness programs and digital offerings to help moms Find Their Fit with us at every stage of motherhood.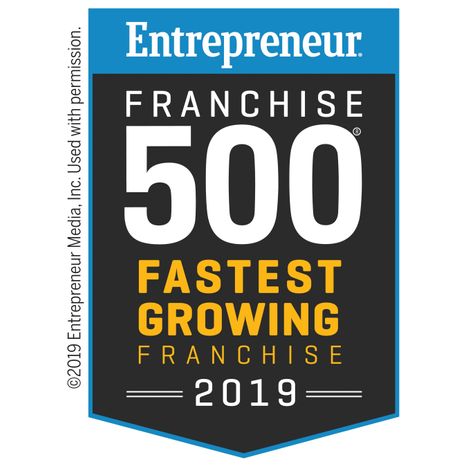 National Brand Recognition
As the nation's leader in pre and postnatal fitness, when you open a FIT4MOM franchise, you will run a local business that's backed by a strong national brand. Named by Entrepreneur Magazine and the Franchise Times as a top business opportunity, FIT4MOM has developed a reputation for excellence and continues to grow.